We stock...
Beef
Lamb
Pork
Poultry
Sausage Products
Cooked Products
Cooked Meats
Bacon
Bakery Products
Frozen Products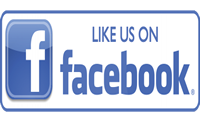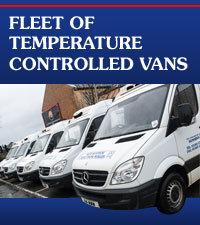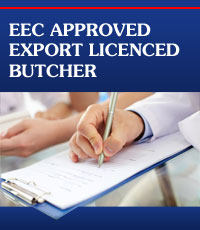 W.W.Wales Ayrshire Butcher for the Wholesale and Catering Trade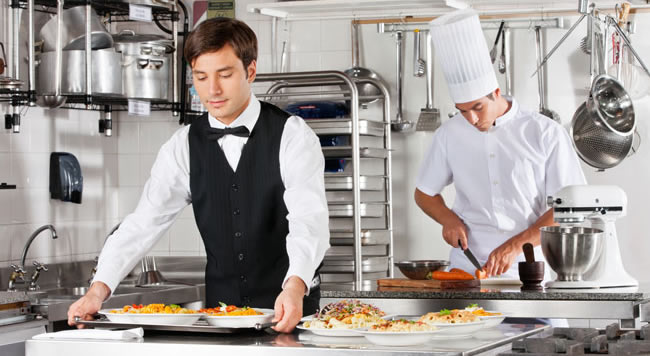 W.W.Wales ltd is one of Scotland's leading catering/wholesale butchers.We have a fleet of modern, temperature controlled vehicles delivering to caterers and wholesalers across Scotland 6 days per week.
From our base in Ayrshire, we have been supplying hotels and restaurants for over 50 years. We have a loyal customer base due to the fact that we believe there is no substitute for quality and we go to great lengths to ensure that our customers only get the best of scotch beef by buying 'on the hoof' from local markets.
Our factory unit in kilmarnock, has a full EEC export licence. We have established a reputation for manufacturing a range of high quality meat and meat products with a customer base of retail shops, wholesalers, catering outlets and food services. We supply many of Scotland's main food services with our manufactured frozen products such as -

- Burns country catering slice
- Burns country catering rounds

These 2 products are very popular amongst snack bars and cafes as they both can be cooked from frozen with no need to defrost. Our factory also has a shop open to the public 6 days a week and will be only too happy to serve any new customers.
We also have our own bakehouse, in Hurlford, where we cook our own range of bakery produce such as steak pies, sausage rolls, bridies, scotch pies and our very own '1996 award winning total football pie' this pie was made famous by total football magazine in 1996 as 'The killie pie'! Alongside our bake house in Hurlford is our retail shop which is open 6 days a week.
So if you are looking for a supplier or even a butcher who thrives on quality and customer satisfaction then look no further than 'The best Scotch beef from Wales'.
We offer a reliable and friendly service, please call in at unit 4 Glencairn Industrial Estate Kilmarnock or phone our main office on 01563 535689 for more information.