We stock...
Beef
Lamb
Pork
Poultry
Sausage Products
Cooked Products
Cooked Meats
Bacon
Bakery Products
Frozen Products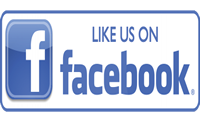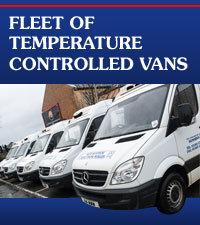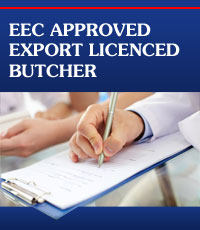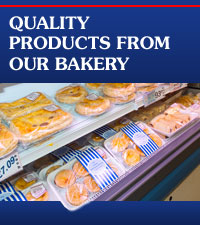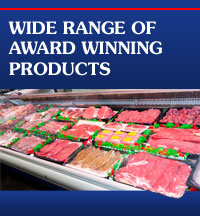 W.W.Wales - Our Butcher Products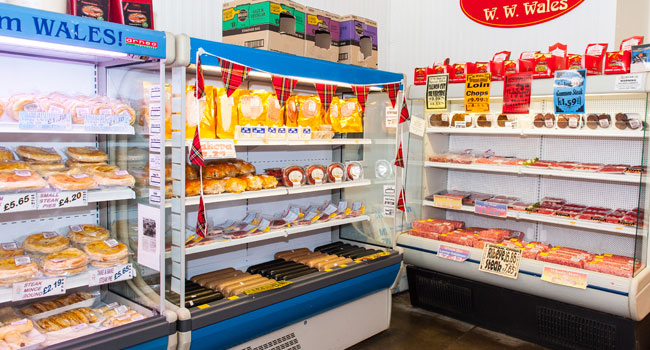 Below is a list of all the fresh, tasty products that we sell to the public and to wholesalers.To purchase any of these products or to enquire about wholesale options pop into our shop or use the details on our contact page.


Beef

Matured for 21 days

Striploins (whole)
Striploins (steaks) 
Fillets (whole) 
Fillet (steaks)
Rib eye (whole)
Rib eye (steaks)
Long cut roast
Short cut roast
T-bone steaks
Popseye
Rump 
Beef ham
Silverside 
Topside
Braising 
Brisket
Diced shoulder steak
Steak mince
Beef mince 
Steak burgers
Beef olives 
Oxtails

Bakery products

Jumbo steak pies
1 1/2lb steak pie (large)
1lb steak pie (medium)
1/2lb steak pie ( small)
Individual steak pie
Family steak pie (1 1/2lb steak and links)
Special pies 
Mince rounds 
Mini mince rounds 
Scotch pies 
Onion pies
Bridies
Sausage rolls
Haggis, tattie and turnip pies
Chicken curry pies
** Buffet pies and sausage rolls available on request and with 1 weeks notice **

Lamb

Lamb gigot
Lamb shoulder
Loin chops
Best ends of lamb
Lamb saddles 
Lamb chump chops 
Lamb hind shanks
Lamb fore shanks
Lamb liver


Pork

Pork loins
Pork chops 
Pork gigot 
Pork shoulder
Pork fillet
Pork flank
Pork ribs
Boneless pork steaks

Bacon

Unsmoked bacon (2.27kg and 400gm packs)
Smoked bacon (2.27kg and 400gm packs)
Ayrshire gigot joint 
8oz Ayrshire gigot steaks
4oz bacon steaks

Cooked Meats

Chopped pork
Corned beef
Cooked pork shoulder
Roast beef
Roast pork
Steak and ham roll
Tongue
Turkey saddle
York ham
Potted meat
Whole cooked chickens
Chicken pakora

Poultry

Chicken fillets
Whole chickens 
Chicken legs
Chicken wings 
Chicken drumsticks
Chicken bones
Chicken liver
Turkey butterfly

Sausage Products

Pork links 
Beef links
Cumberland links
Pork chipolatas
Steak sausage
Lorne sausage

Cooked Products

Haggis bars (3lb)
Natural haggis
Haggis bungs (1lb)
Black pudding bars (3lb)
Fruit pudding bars (3lb)

Frozen products

*All pre packed and ready for wholesale supply*
Please call 01563 535689 for information on this category

Burns country catering slice
Burns country catering burger rounds
Cooked lorne
Cooked burger rounds
Steak sausage
Beef ham 
Stew 
Mince
Haggis 
Black pudding 
We offer a reliable and friendly service, please call in at unit 4 Glencairn Industrial Estate Kilmarnock or phone our main office on 01563 535689 for more information.